---
---
Well, you've seen the rides so lets go inside...
Here, we have the kitchen where I throw down and get my chef on...as you can see I was in the middle of cooking a a baked chicken and tilapia... Let's see what in the fridge...what you know about that freezer at the bottom?!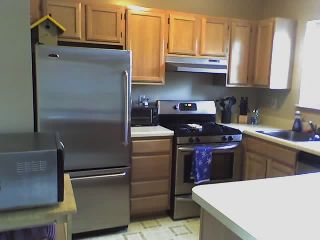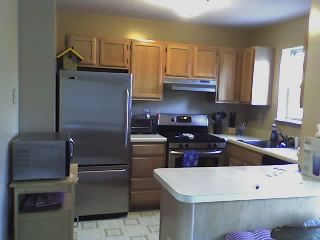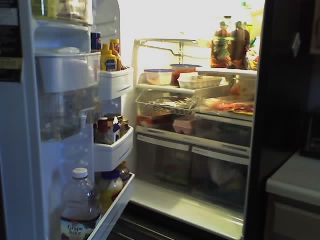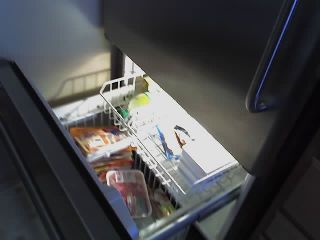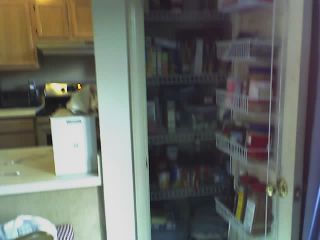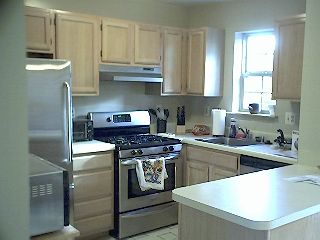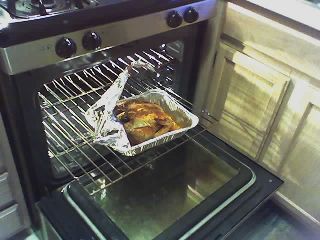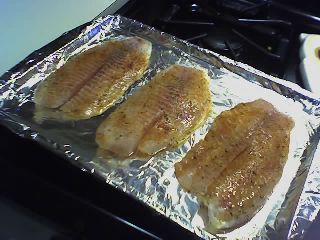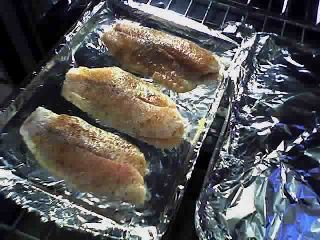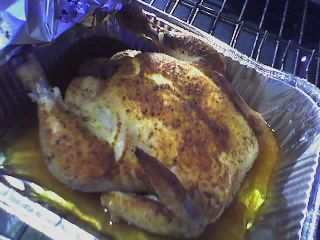 Go from the dining room outside to the 2nd level deck and below is the 1st level and get the BBQ on,...but we won't go out there today...too cold & windy! Speaking of which...need to take the stang back to storage and keep the truck out!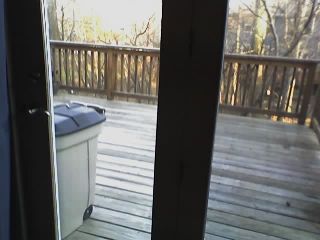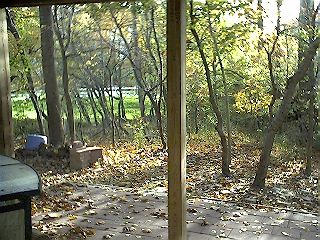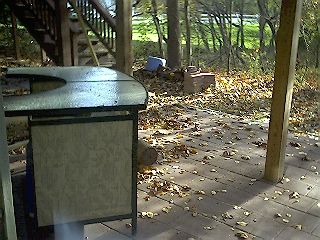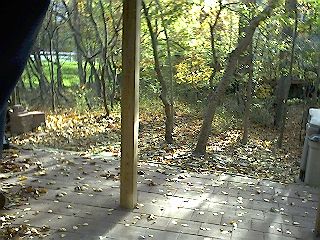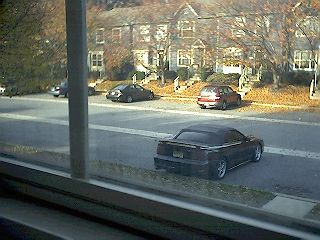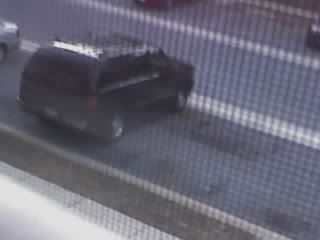 Now, we'll move on to the basement a.k.a Entertainment Room... You don't want to see the champion in Ski Hockey! Hi-Def, surround sound, recessed lighting, bar, yada yada..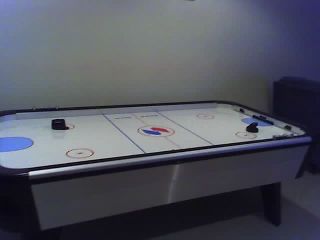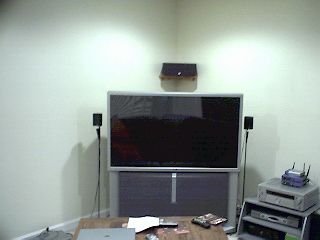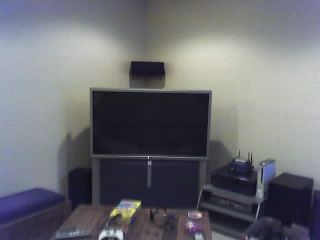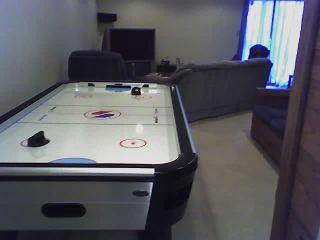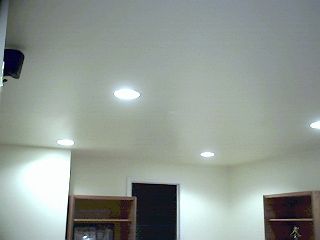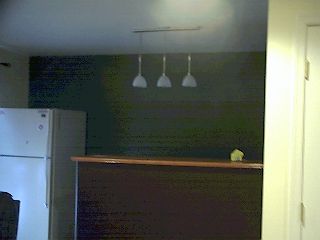 Now, we'll go to the 3rd level...Gotta have the king bed with the all the pillows...Nothing like a good nights rest and then we have some memorbilia, family, car magazines etc..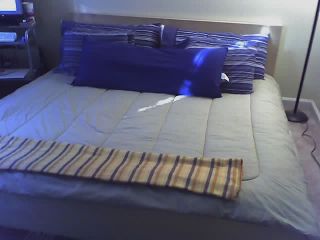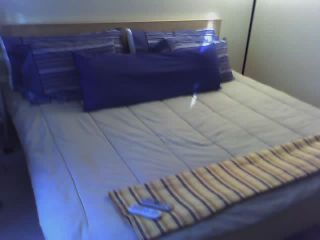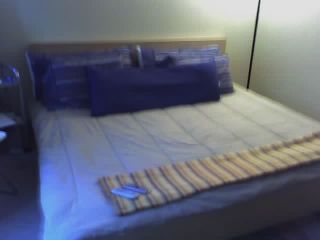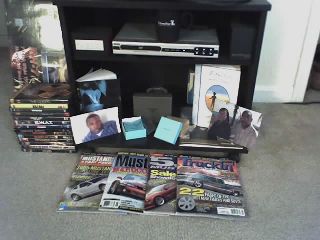 We've got the closets...you can walk through...one for the shirts one for the pants/blazers/shoes/ etc....travel bag...looks like im running low on space huh?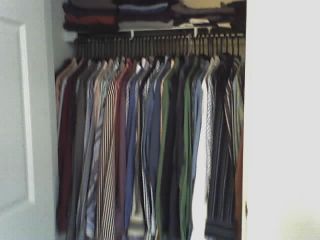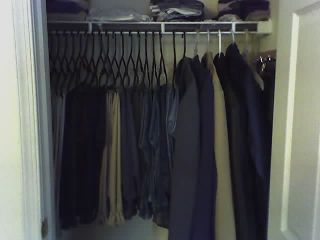 ">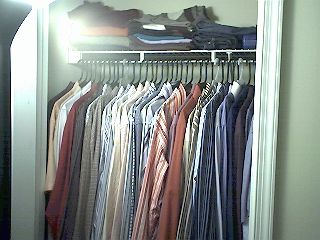 It's essential to keep the barber tools close by at all times and always have one for travel and backup! Hygiene is very important so keep a good supply of toothpaste, toothbrushes, deoderant etc...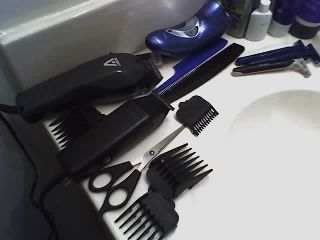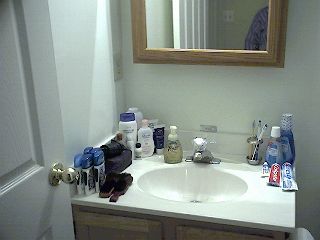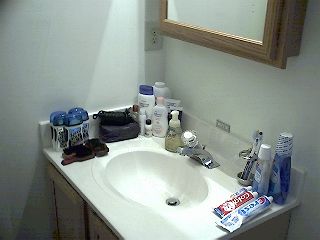 Well, you've been all up in my space and I showed you about half of the place so stay tuned for part 2!