---
---
Automobiles are my hobby and has been since I was 16...From the race tracks to the car shows, it's something I greatly enjoy...
My newest acquisition...The interior/exterior color scheme - Black, Tan Leather, 3rd Row seating, DVD/TV's, Dolby Digital Surround Sound, etc...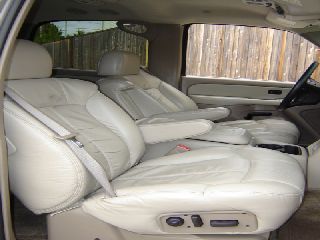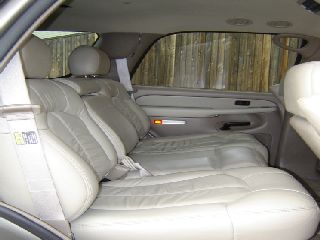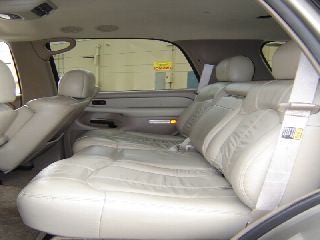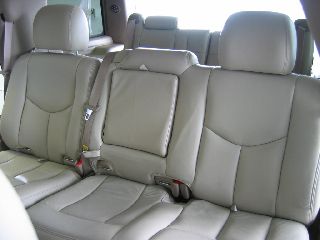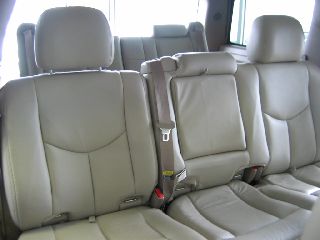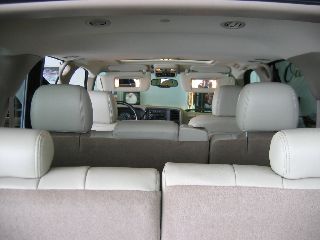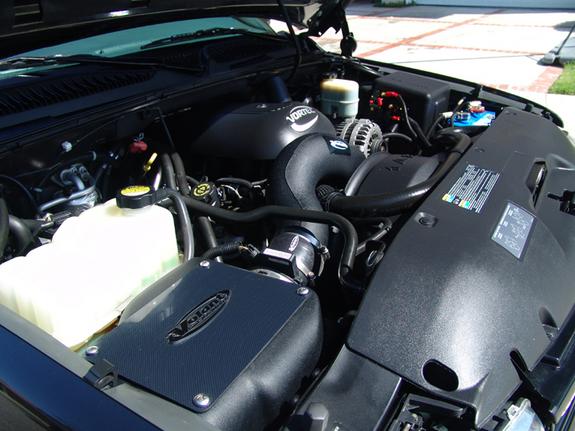 Some miscellaneous pics of the tv's...driver & passenger headrests, and then there's the big screen in the middle, front passenger screen and 2nd row headrests are now completed. 3rd row headrests are on order...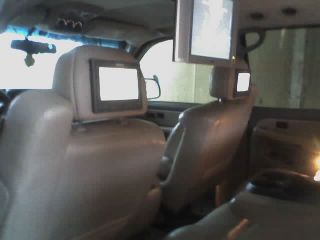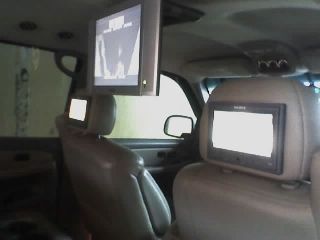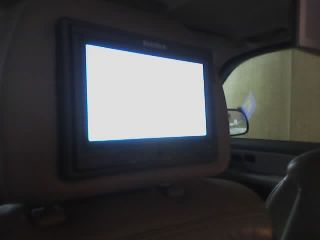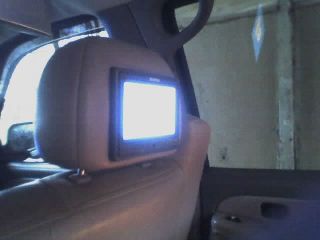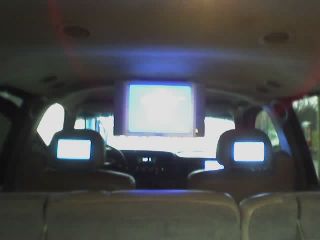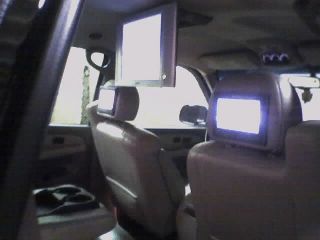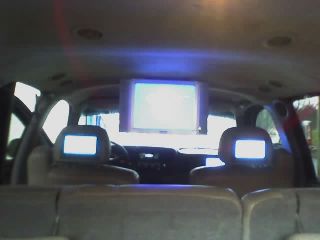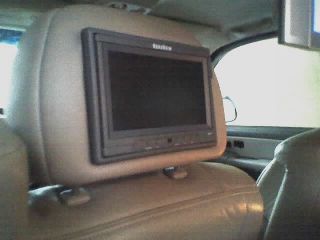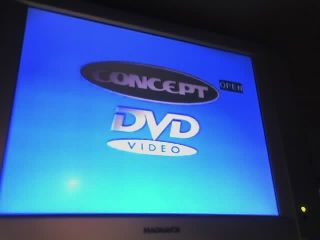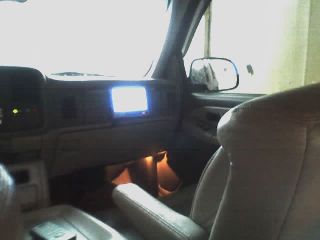 I finally got a few pics with the 2nd row headrest tv's in below...the picture quality from my phone is not that good but you get the idea for now...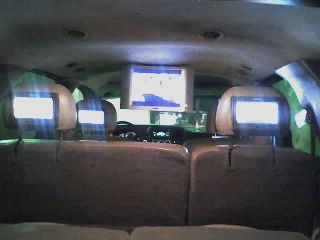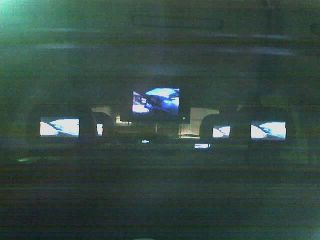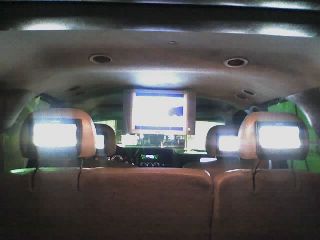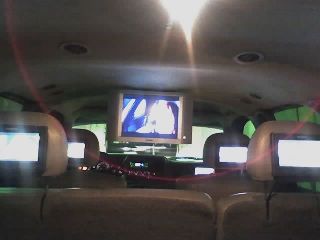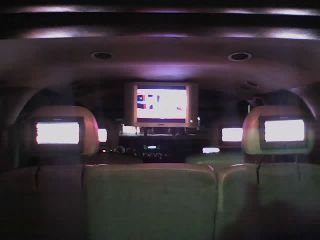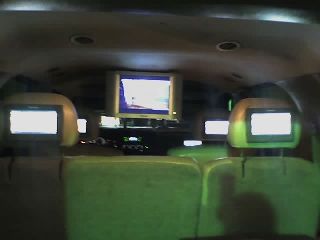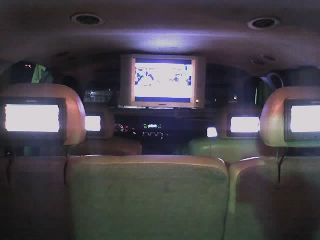 I snapped a few new clearer pics and I have the visor monitor up now in the passenger side.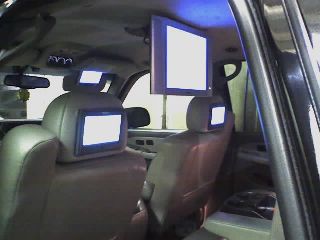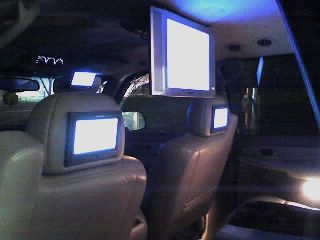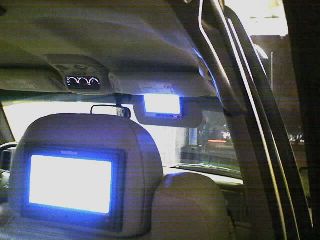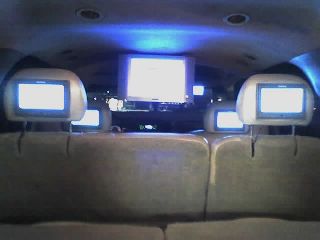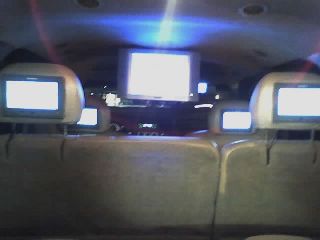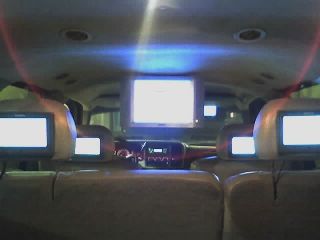 The snow storm....hopefully spring gets here soon!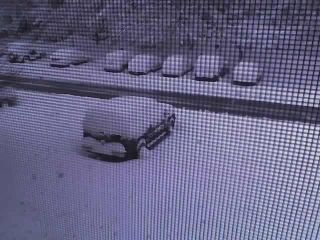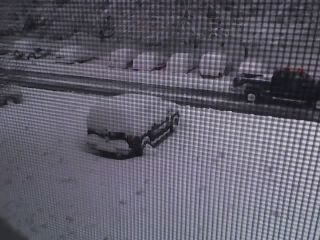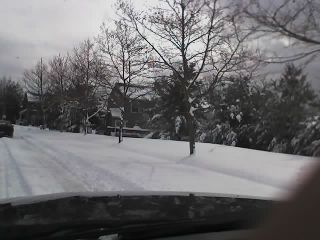 I removed all of the badges from the sides and rear. Thinking of removing the side molding as well but not sure as of this point. Now I have the smooth, clean, shaved look. 100% better!
Mirror image in the paint...all thanks to Meguiar's!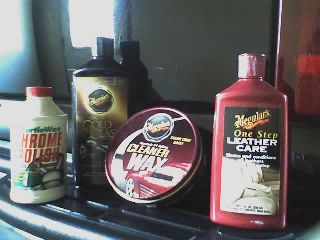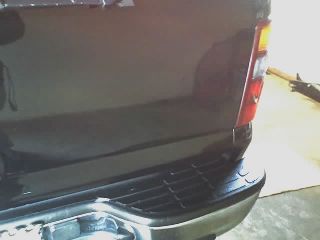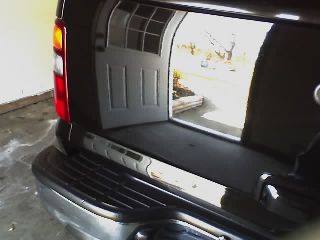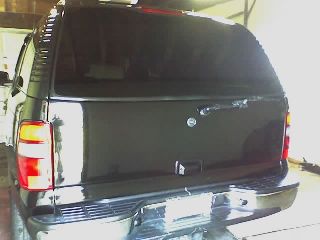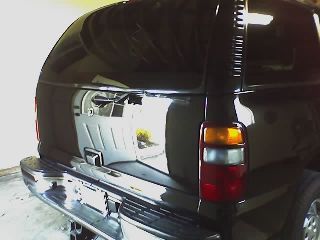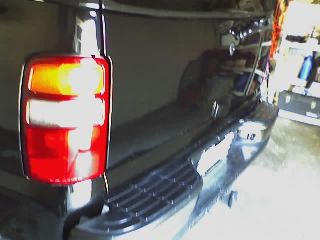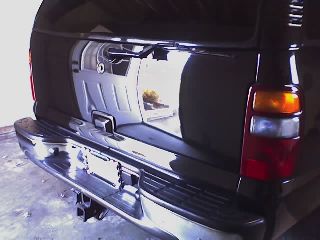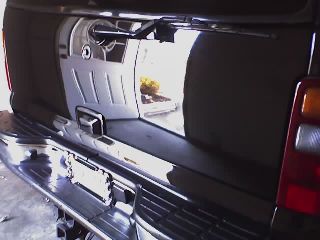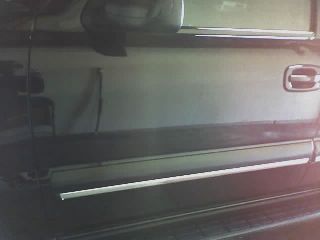 I added a new sound system. I already had a nice sounding stock system but I added...1600 watts. Sounds....like you are in a movie theater....literally!
I took the 15 inch down and put up a new 20 inch plasma.I love how you can change the aspect ratios on it. These are some bad pics because I took them tonight but I'll get some clearer ones.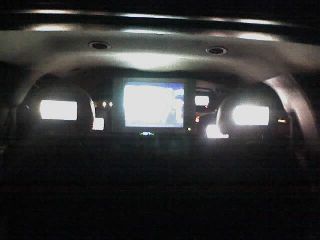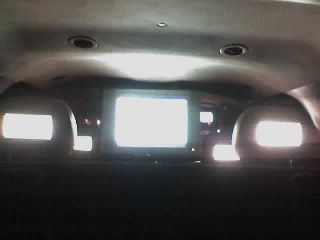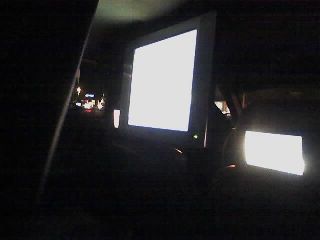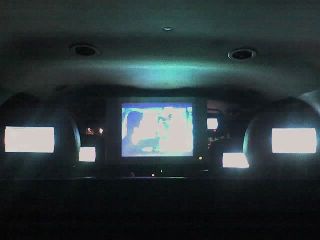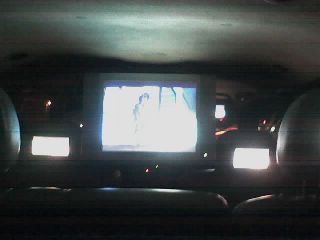 Some better pics of the plasma...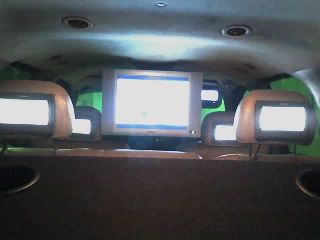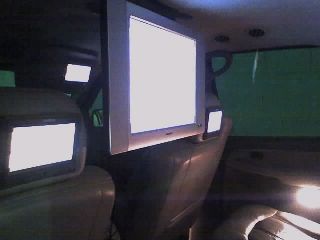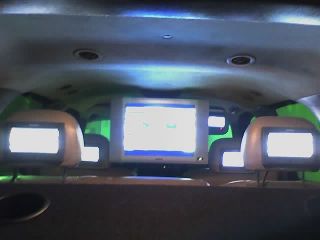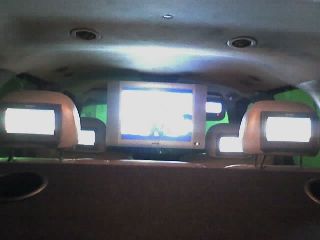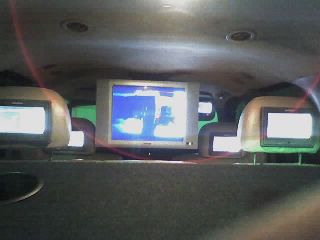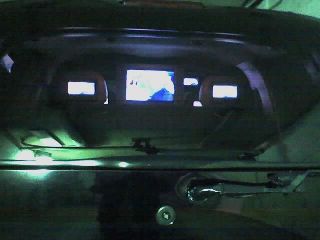 Quite a few pics of just some shots of the Tahoe.... What do you think of these wheels? They are Antera Type 301's straight from Italy wrapped in runflats.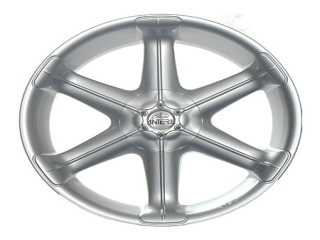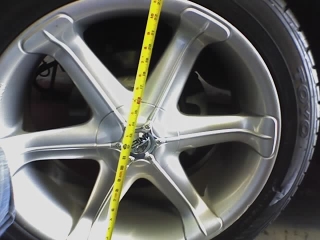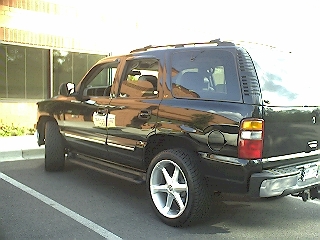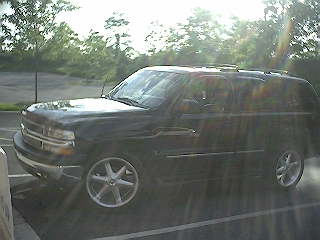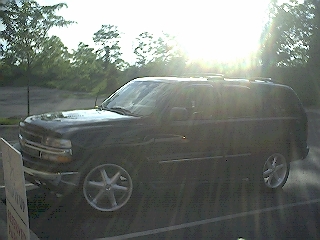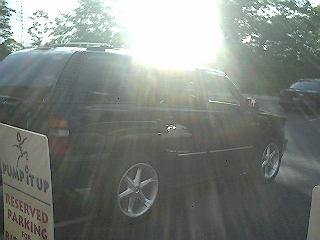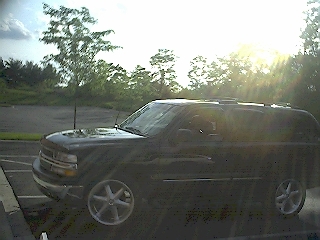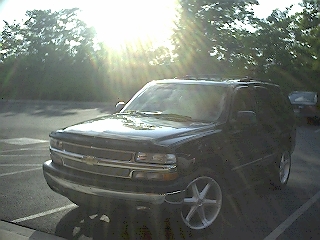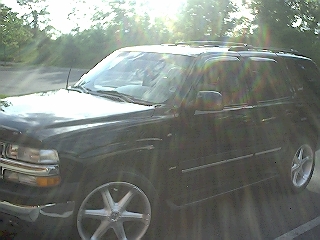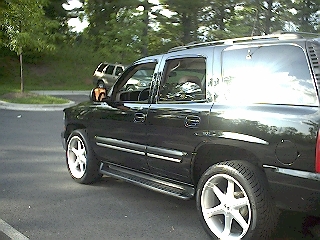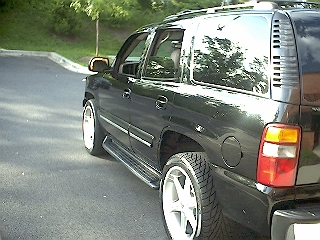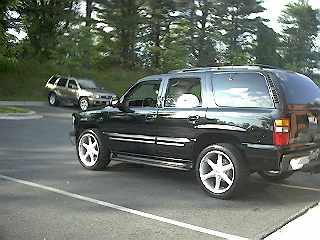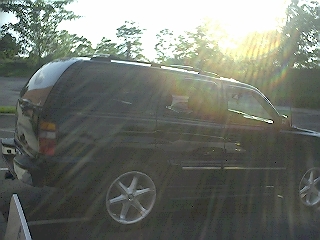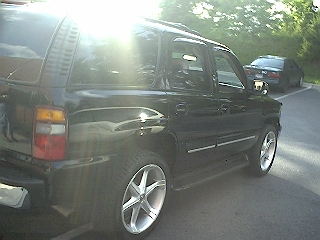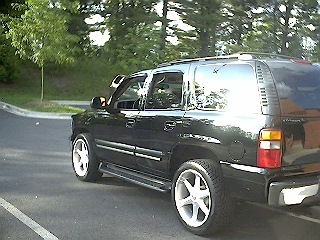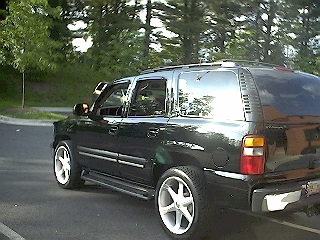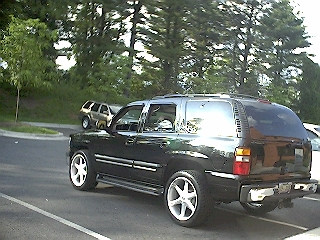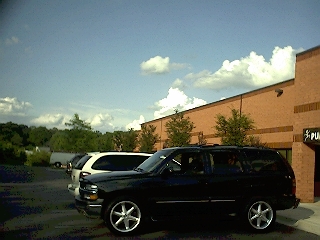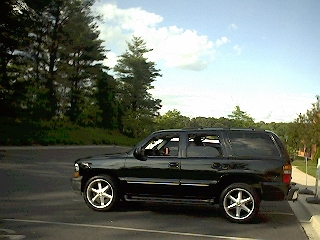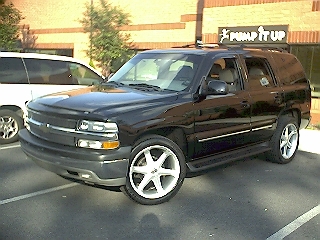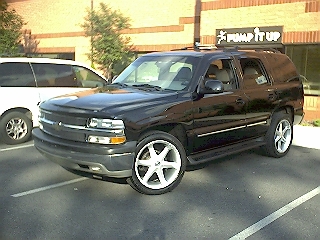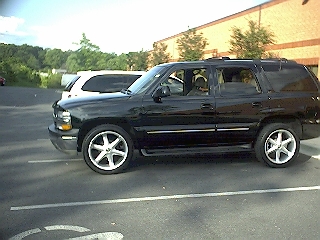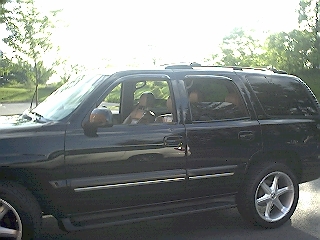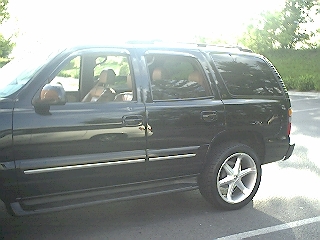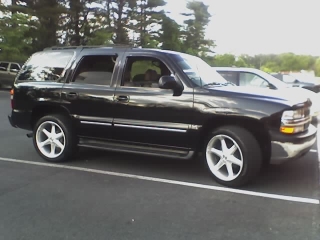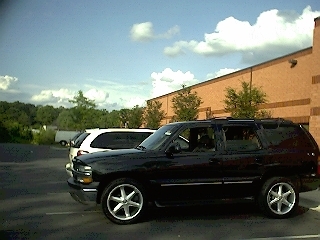 I took out the 20 inch plasma. I guess it was nice for a while but I got tired of it...Now I am thinking of a new project for the truck. hmmm...I am thinking of a new automobile...7 series BMW...a new page will be in the works one day. That's all for now.